RAILBUS Unveils State-of-the-Art Station Designs
Merging modern aesthetics with eco-friendliness, RAILBUS announces the completion of their station designs. Strategically located for optimal accessibility and designed for inclusivity, these stations promise to boost local economies and offer seamless commutes. A blend of innovation and sustainability, RAILBUS is set to redefine urban transit.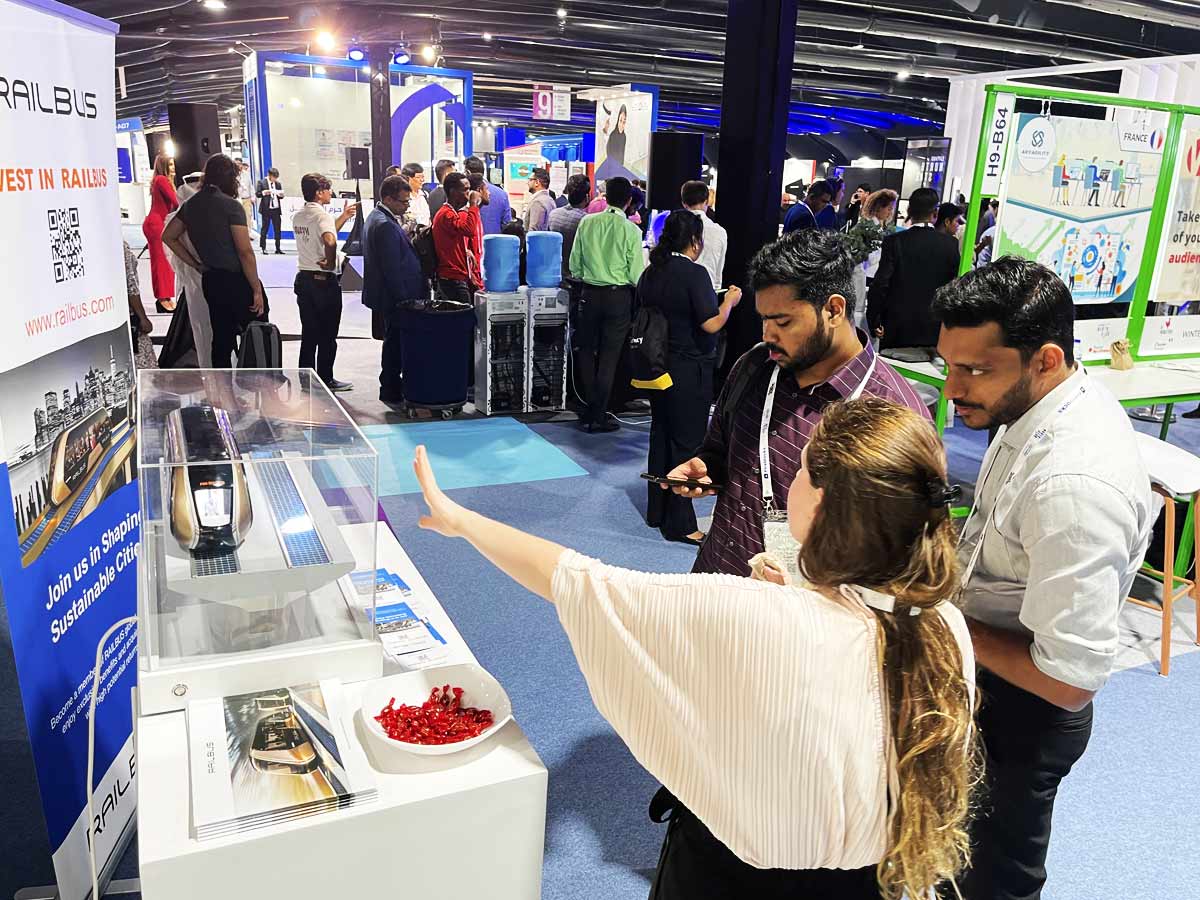 RAILBUS Strengthens Connections at Gitex Global's Expand North Star Event
RAILBUS participated in the Expand North Star segment of Gitex Global. During the event, we engaged with numerous current and potential investors, as well as companies keen on collaborating with RAILBUS.
RAILBUS participates in the World's Largest Startup and Investor Even
Across four days Expand North Star will present some of the world's best startups from over 100 countries, RAILBUS will be there.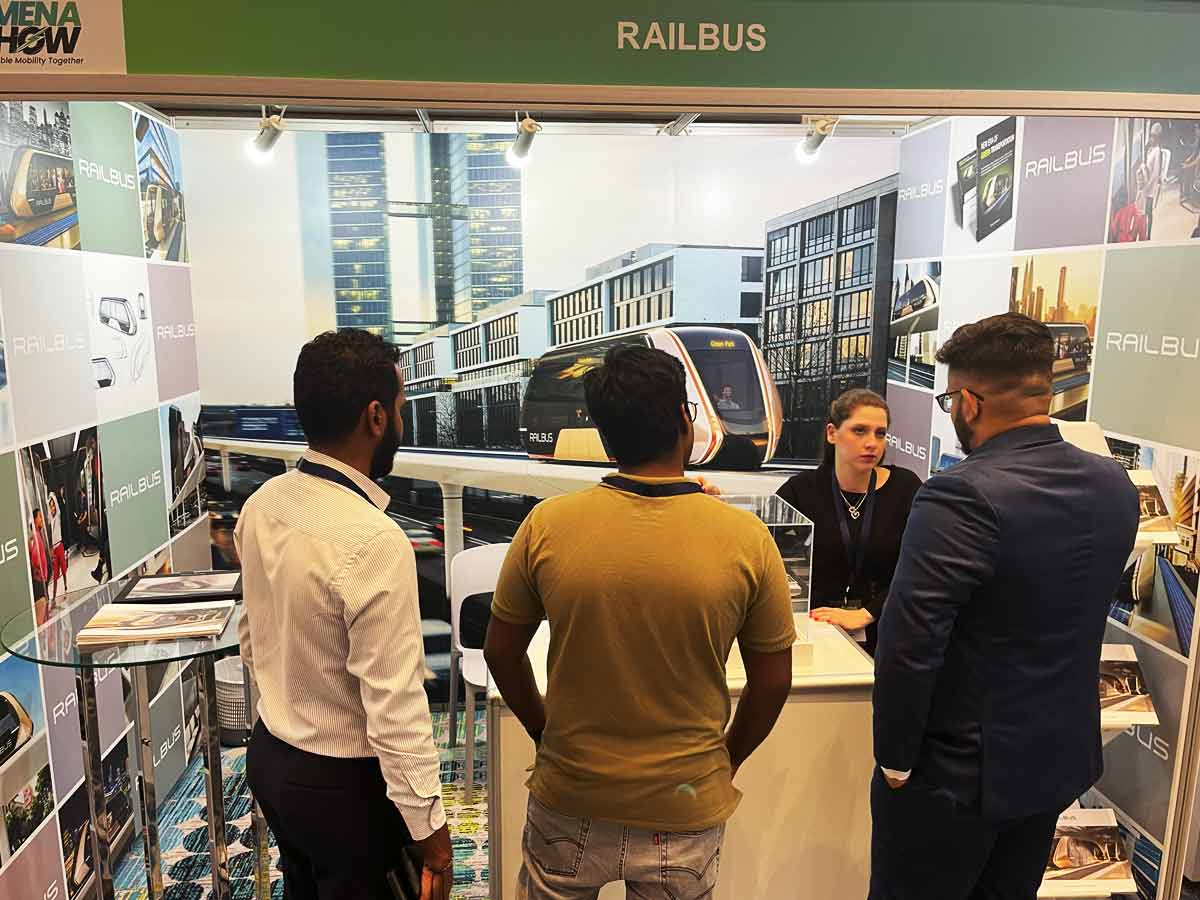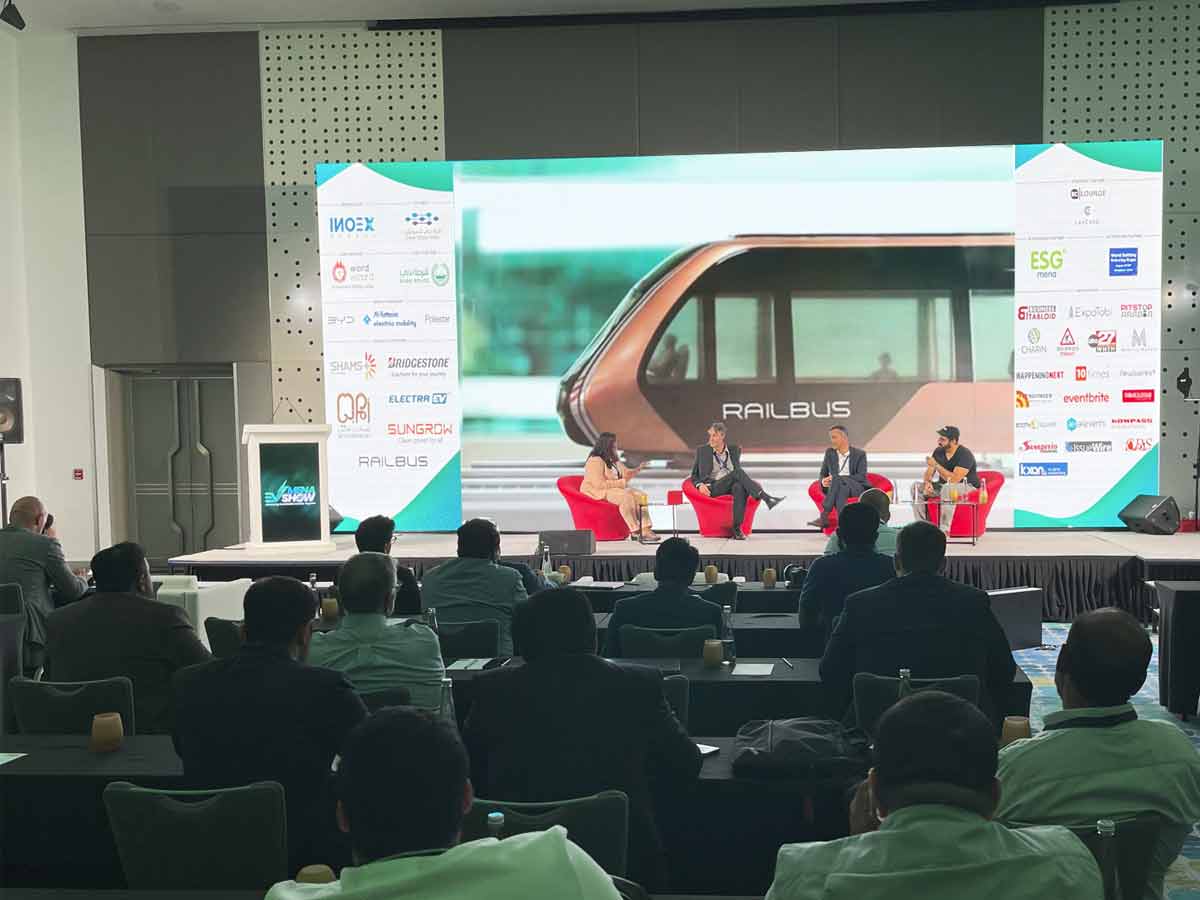 RAILBUS Receives Strong Interest and Engagement at EV MENA Event
RAILBUS has successfully participated in the EV MENA event, where we had the opportunity to showcase RAILBUS to visitors from various sectors who expressed their keen interest in our innovative solutions. This event provided us with valuable insights and connections, further fueling our commitment to revolutionizing the transportation industry. We are grateful for the positive reception and look forward to continuing our journey toward a sustainable and efficient future in transportation.
RAILBUS Showcasing Sustainable Innovation at MENA EV SHOW 2023
RAILBUS is privileged to be part of the MENA EV SHOW, themed "Accelerate Towards a Sustainable Future," scheduled for September 27-28, 2023, at Radisson Red in Dubai Silicon Oasis. We will feature a stand to display RAILBUS, engaging with governmental visitors and shareholders.
RAILBUS on World Tribune: Developing a 100% Environmentally Friendly Transportation System
As cities grapple with traffic congestion, pollution, and infrastructural collapse, there's a dire need for a sustainable, efficient, and affordable mass transit solution. Enter RAILBUS, a ground-breaking venture aiming to revolutionize urban transportation with a system that is 100% environmentally friendly.
Read full Article on World Tribune
RAILBUS Featured in Renowned Book "New Era of Green Public Transportation"
We are delighted to announce that RAILBUS has been featured in the groundbreaking book "New Era of Green Public Transportation," authored by respected writer Harry Bramwell. This recognition establishes RAILBUS as a leader in sustainable public transportation innovation. The book delves into our pioneering work and offers a glimpse into the future of eco-friendly urban mobility. For those intrigued by our efforts and the broader context of green transportation, the book is accessible via various Amazon platforms. Use the links below to purchase in your region: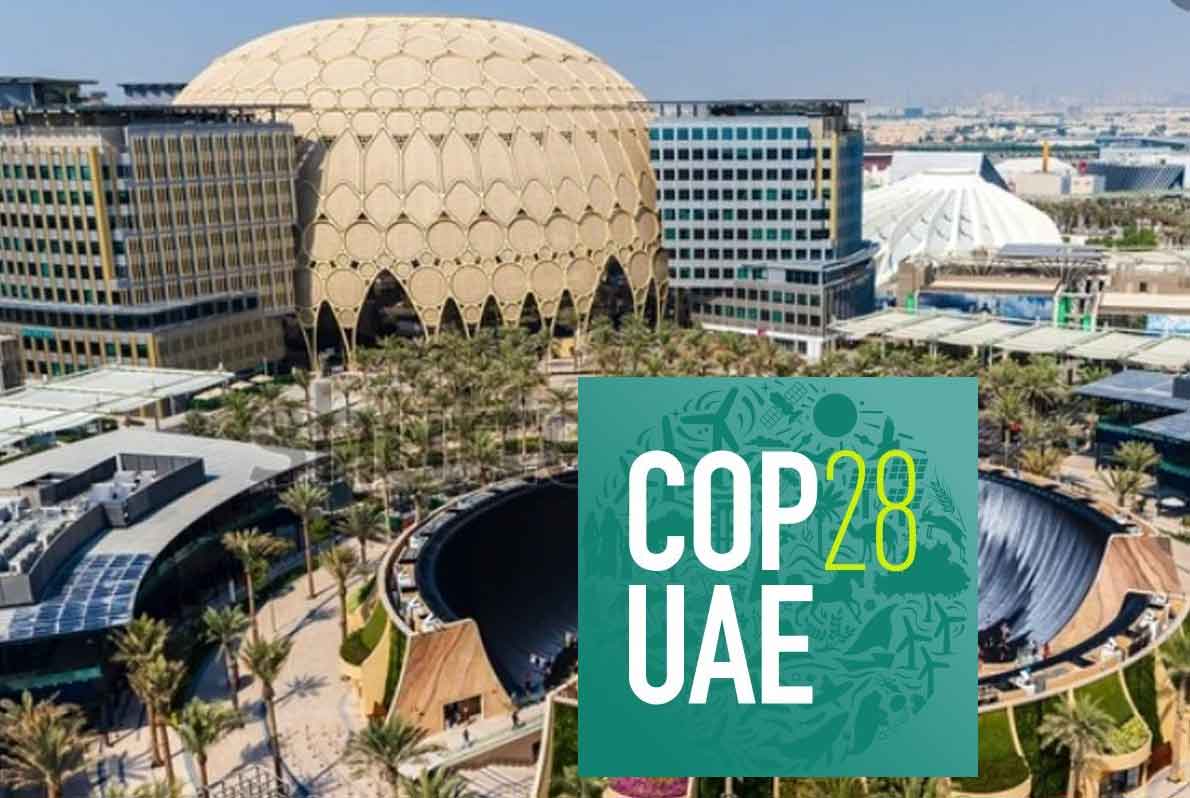 RAILBUS to Participate in the United Nations Climate Change Conference (COP28)
We're thrilled to announce that RAILBUS will be a participant at the upcoming United Nations Climate Change Conference, also known as COP28. This significant event, to be held from November 30th to December 12th, 2023, at Expo City, Dubai, provides a valuable platform for dialogue on environmental sustainability. RAILBUS will have its own stand at the event's Innovation Hub. We cordially invite all our partners and shareholders to join us at this influential conference as we continue to champion the cause for sustainable transport RAILBUS aims to leverage this global event to connect with government officials from various countries.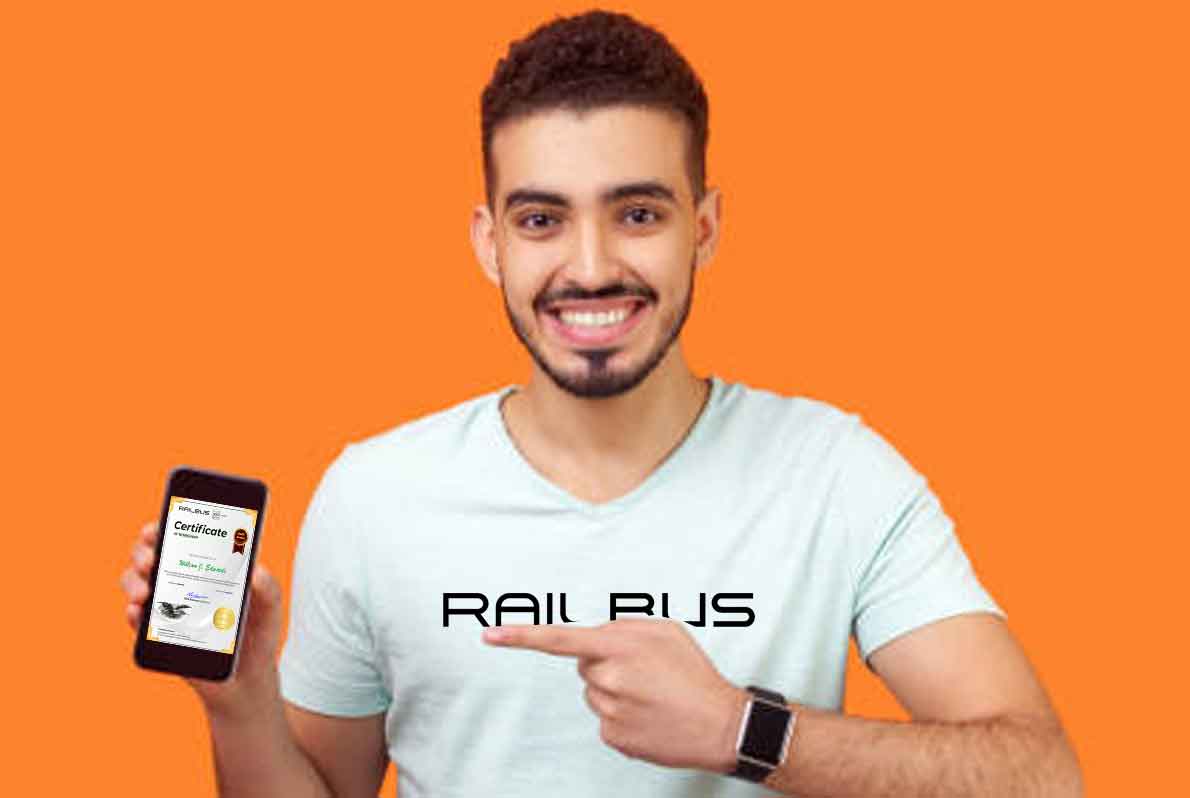 Launch of the RAILBUS Global Community Membership Campaign
RAILBUS is delighted to launch a global community membership campaign. This initiative seeks to invite thousands of global citizens to join our exciting journey with a modest investment. As a community member, you'll be entitled to a range of benefits while helping us create worldwide awareness. This campaign symbolizes our commitment to collaboration, as we firmly believe that our community's contributions will be instrumental in shaping RAILBUS's future and promoting sustainable transportation.
RAILBUS in Discussions for Potential Partnership with RTA
RAILBUS is excited to announce ongoing talks with the Roads and Transport Authority (RTA) for potential collaboration. The RTA has indicated a keen interest in our project and has extended its support. Forming a partnership with the RTA would be a significant milestone for RAILBUS, further validating our mission and enabling us to broaden our impact on sustainable urban transport solutions.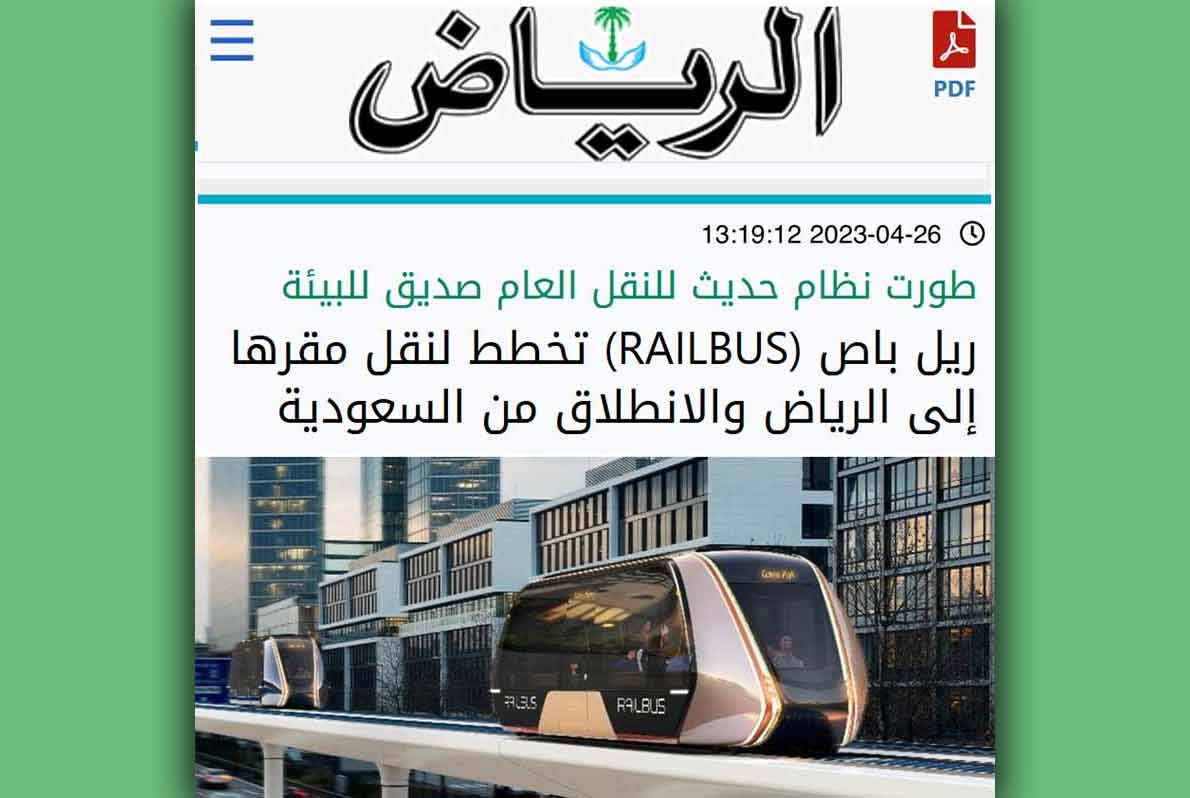 RAILBUS to Relocate Headquarters to Riyadh
RAILBUS is charting a new course by planning to move its headquarters to Riyadh, Saudi Arabia. This decision comes in the wake of an encouraging invitation from the Saudi Ministry of Investment. The move to Saudi Arabia, the region's largest market, presents promising opportunities for strategic partnerships with local institutional investors. This transition is a testament to RAILBUS's growing prominence in the region and our commitment to forging meaningful partnerships for sustainable growth.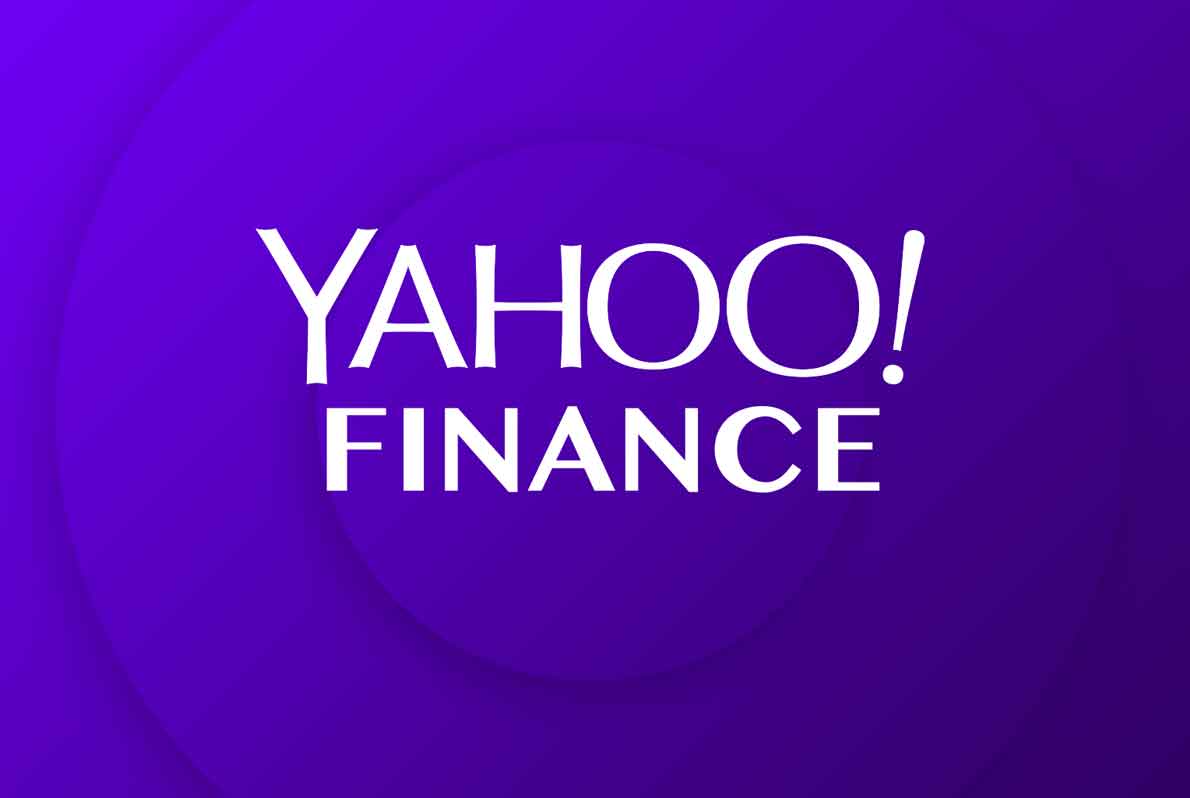 Yahoo Finance Spotlights RAILBUS: A Leap Towards Sustainable Transportation
Yahoo Finance, the globally renowned financial news portal, has featured
RAILBUS in an engaging article. The piece focuses on our company's
pioneering efforts in launching the world's first fully solar-powered
mass transportation system. RAILBUS is lauded for its innovative
approach in creating sustainable transportation solutions, setting a
benchmark for green mass transit worldwide.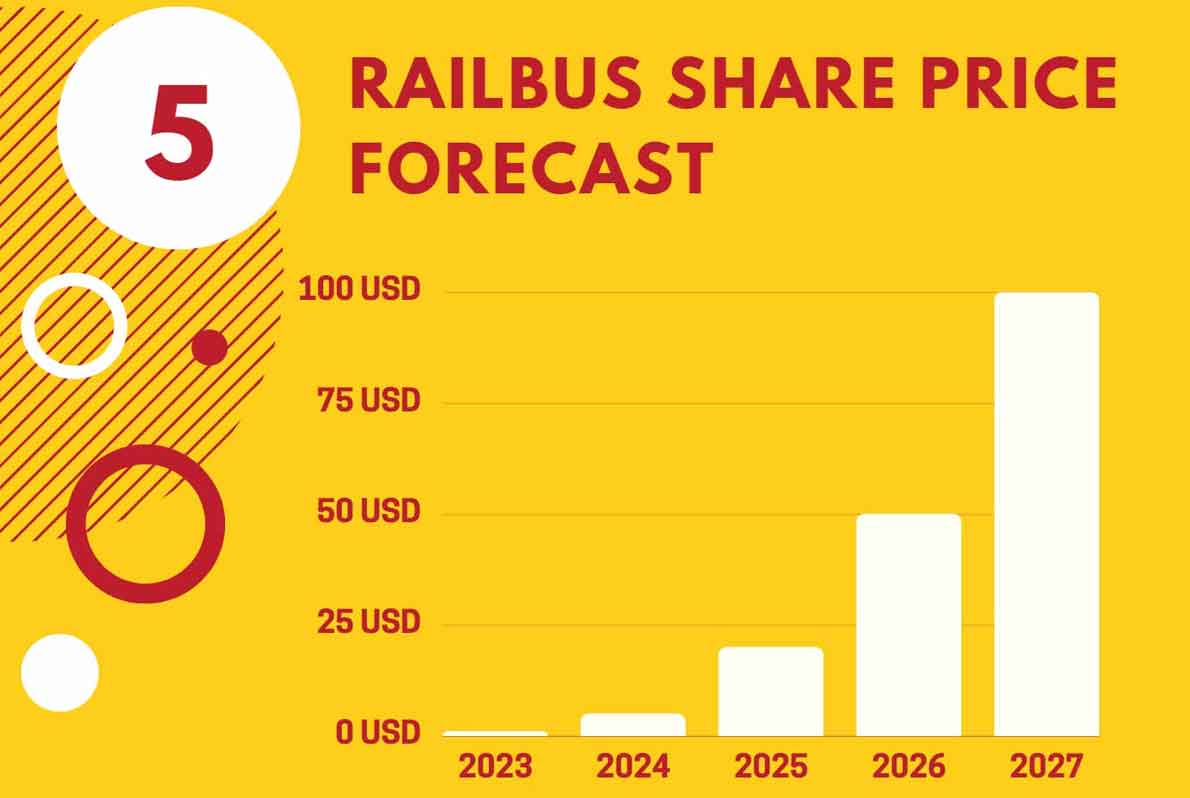 Exciting Times Ahead: Private Share Trading on RAILBUS Platform
In the second half of 2024, RAILBUS will introduce private share trading on its platform. This move aims to provide shareholders with an opportunity to profit by selling a portion of their shares. Investors could potentially see returns skyrocket up to 50x in just a few years. By the end of next year, the shares are projected to be valued at $5 each, enabling investors to recoup their initial investment in as little as 18 months. We also anticipate the remaining shares' value to soar significantly in subsequent years. Furthermore, an early selling opportunity may arise when we invite institutional investors to participate early next year.
RAILBUS Initiates Talks with LONGi for Solar Tech Collaboration
RAILBUS has started discussions with LONGi Green Energy Technology Co., a renowned Chinese company specializing in solar photovoltaic (PV) products. This potential partnership could provide an advanced solution for the solar panels that are set to cover our track system. LONGi's industry-leading solar tech aligns with our commitment to eco-friendly, sustainable transport solutions.
RAILBUS Evaluating Advanced Autonomous Solutions for Smart Transportation
RAILBUS is actively investigating cutting-edge autonomous systems to bolster its smart transportation technology. As part of this exploration, we're considering industry-leading solutions from companies like Hitachi, known for their advancements in autonomous transportation. Our ultimate goal is to offer a service that merges convenience, efficiency, and the latest in autonomous tech for an unmatched transport experience.
RAILBUS Welcomes Hans Henrik Christensen to its Advisory Board
RAILBUS is pleased to welcome Mr. Hans Henrik Christensen as a new member of our advisory board. A German citizen with an impressive track record as a corporate leader, serial entrepreneur, mentor, speaker, and advisor, Mr. Christensen's wealth of experience will undoubtedly strengthen our strategic planning and business development efforts. Specializing in Corporate Venture Capital, his knowledge and insights will greatly contribute to our vision and growth.
RAILBUS Inc. Joins the International Association of Public Transport
RAILBUS Inc. is proud to announce its recent membership to the International Association of Public Transport (UITP). As a pivotal platform fostering business partnerships and joint ventures, UITP unites diverse industry players, including operators, authorities, vehicle and components manufacturers, as well as technology firms and new entrants in the mobility industry. We anticipate that our association with UITP will further our mission and extend our reach in the public transport sector.
Welcoming Rawan Kamal to the RAILBUS Team
It's our pleasure to welcome aboard Ms. Rawan Kamal, our new Partners Relations Manager in Dubai. Rawan, a Canadian national, brings a wealth of experience in Marketing and Team Leadership. She also holds a master's degree in Marketing from the renowned Rome Business School. We are enthusiastic about the expertise and insights Rawan will contribute to our team.
Ugandan Officials Show Interest in RAILBUS
We were delighted to host government officials from Uganda at our Dubai showroom. The team, faced with transportation challenges in their capital city, Kampala, has shown keen interest in implementing RAILBUS as an innovative solution. We're excited at the prospect of Uganda being one of the early adopters of our cutting-edge transit system.
Grand Opening of First RAILBUS Showroom
We're thrilled to open our first RAILBUS Showroom in Dubai Silicon Oasis. This impressive space serves as the perfect hub for engaging with interested government officials, potential partners, and investors. With an array of materials and displays that vividly depict the key elements of RAILBUS, visitors can gain a deeper understanding of our groundbreaking initiative. We eagerly welcome RAILBUS shareholders and enthusiasts to visit and experience the world of RAILBUS up close.
Detailed RAILBUS Model Showcases Lighting
RAILBUS has completed the assembly of a large and intricately detailed model of our revolutionary vehicle. The model highlights all the innovative interior and exterior lighting fixtures, giving a clear insight into the design features of our transport solution. This tangible representation takes RAILBUS one step closer to becoming a reality.
Showcasing RAILBUS with Dynamic Video Brochure
RAILBUS has crafted an engaging video brochure, a testament to our creative team's in-house designing prowess. This video brochure is designed to leave a lasting impression on VIPs and government officials, complementing our traditional paper brochures. It offers an immersive, comprehensive view of RAILBUS and our ambitious vision for the future of urban transportation.
Exploring Battery Solutions with Tesla
RAILBUS is in contact with Tesla, aiming to source the most efficient batteries globally for the RAILBUS system. These ongoing discussions strengthen RAILBUS's reliability and showcase our commitment to working with industry leaders across different sectors. Securing Tesla's world-class battery technology can significantly boost our system's efficiency, bringing us closer to redefining urban transportation.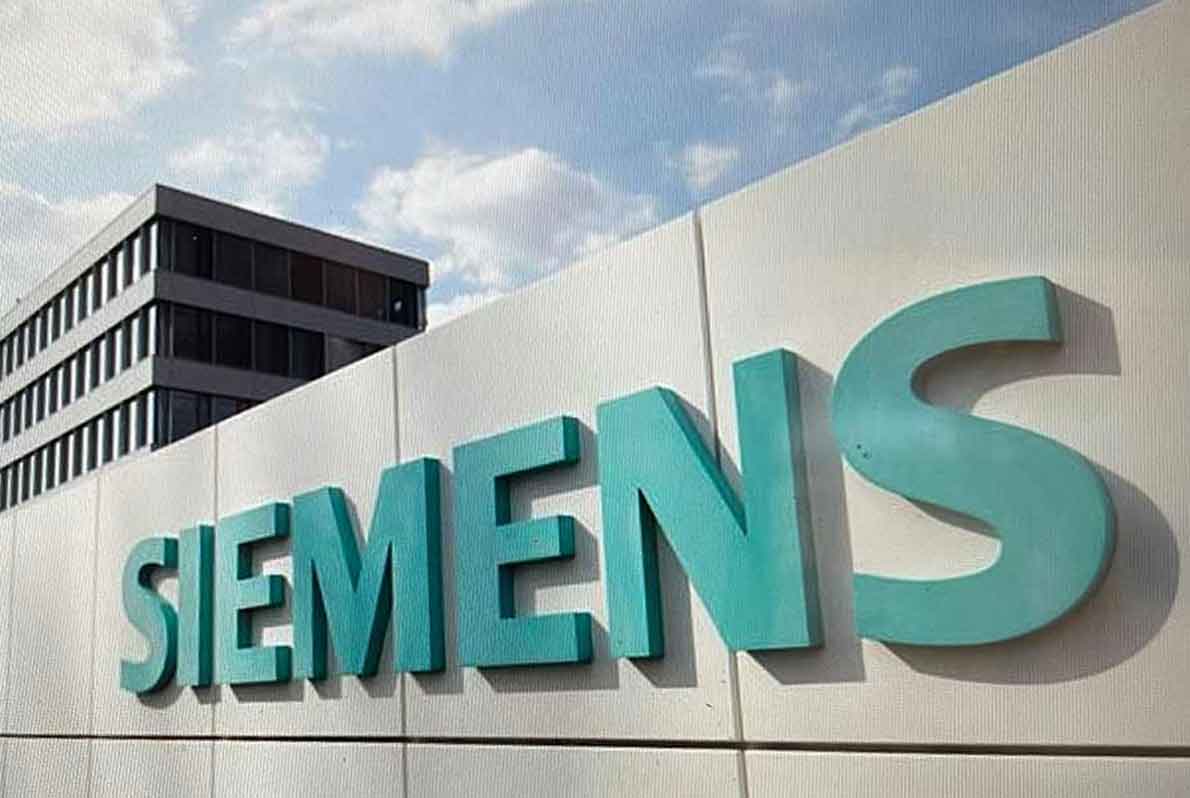 Discussing Partnership Opportunities with Siemens Mobility
RAILBUS is currently in exciting discussions with Siemens Mobility, a well-established German firm recognized for its expertise in light rail vehicle production. We are exploring partnership opportunities for the manufacturing stage of our project. The integration of Siemens Mobility's comprehensive experience could significantly enhance our commitment to efficiency, sustainability, and innovative urban transport solutions.
RAILBUS Unveils Innovative Urban Traffic Simulation System
In our continuous pursuit to revolutionize urban transportation, RAILBUS has developed a state-of-the-art urban traffic simulation system. This extraordinary tool enables us to create dynamic and realistic simulations of vehicle routes and traffic within any city. By utilizing real-world maps and providing a unique view of rail infrastructure, vehicle tracking, and movement situation control, we can effectively visualize and plan for optimal vehicle movement across different routes, further enhancing our commitment to smart and efficient transport solutions.
RAILBUS Establishes New Headquarters in Dubai Silicon Oasis
In a strategic move to be closer to our target markets in Asia and Africa, RAILBUS is excited to announce the opening of our new headquarters in Dubai Silicon Oasis. Chosen for its prime location and Dubai's commitment to fostering innovation, the new office will allow us to better serve our stakeholders and maintain our global impact. Recognizing RAILBUS's potential to transform transportation, the Government of Dubai has extended its support to our mission, cementing our presence in this thriving tech hub.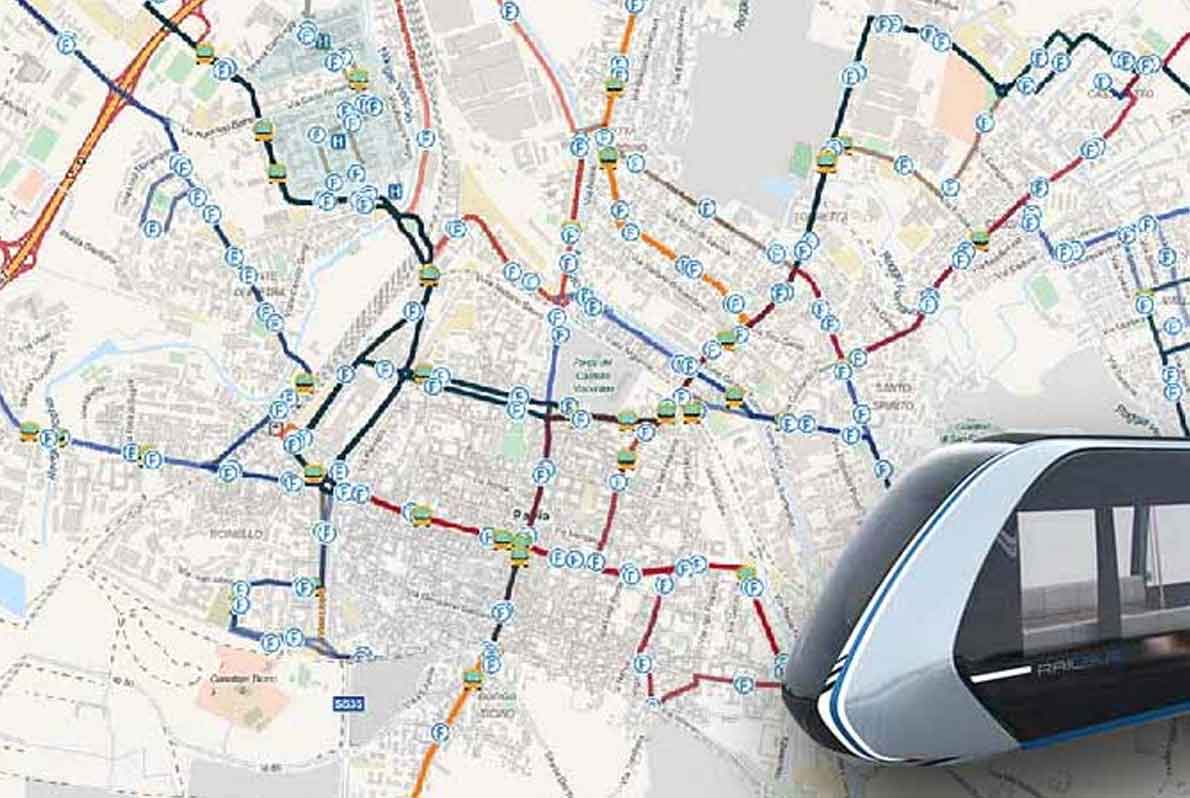 Introducing RAILBUS's Innovative Project Estimation Calculator
To make our vision more accessible and comprehensible to stakeholders, we've developed an intelligent calculator designed to estimate the scope, cost, and potential revenue of RAILBUS projects for any city. This dynamic tool takes into account several factors such as the size of the rail network, the number of vehicles required, passenger capacity, and projected revenues. A simple input of the city name and the desired length of the railway network in kilometers will yield comprehensive estimates. This tool serves as a valuable resource for government officials and decision-makers considering RAILBUS solution.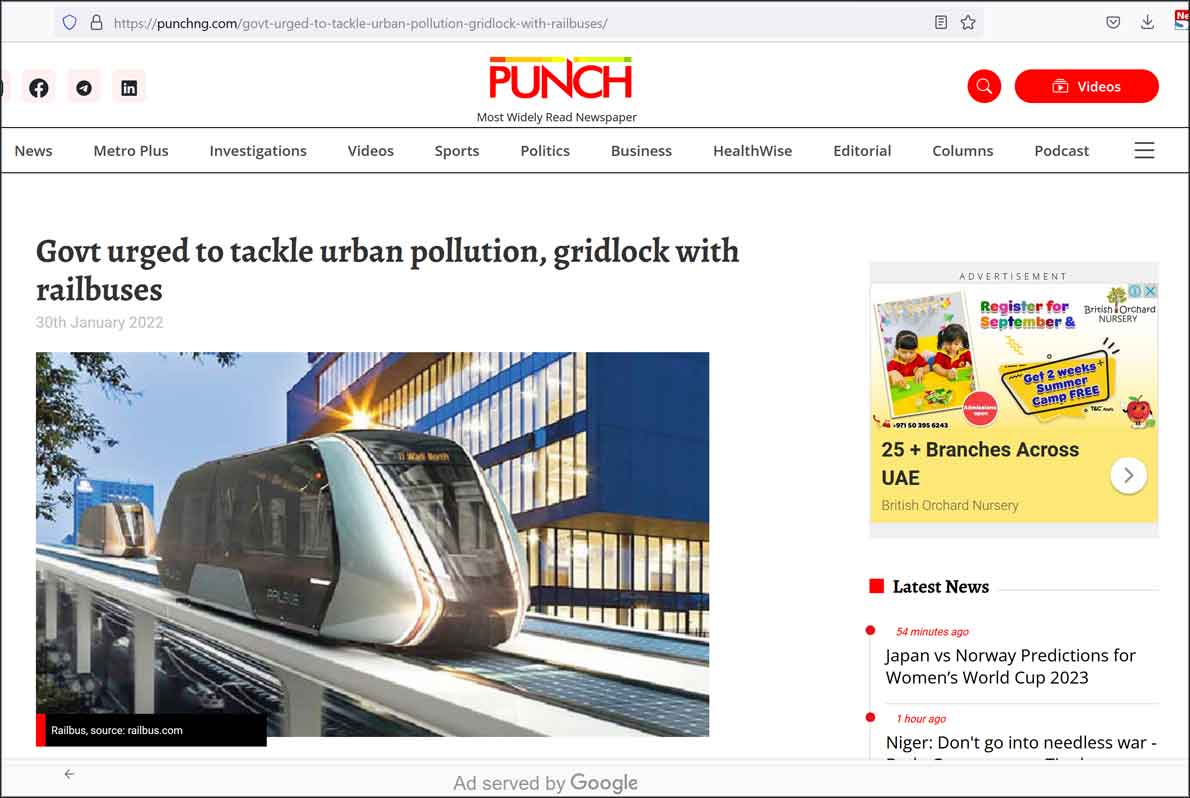 RAILBUS Featured in Nigeria's Leading Newspaper
Making waves across continents, RAILBUS was recently highlighted in PUNCH, Nigeria's leading newspaper. The feature, titled "Govt urged to tackle urban pollution, gridlock with RAILBUS," underscores the unique value proposition of RAILBUS in addressing pressing urban challenges such as pollution and traffic congestion. This international recognition further bolsters our mission to revolutionize transportation with sustainable and efficient solutions.
Launch of RAILBUS Shareholders App
RAILBUS is thrilled to announce the launch of our innovative Shareholders App, a dedicated platform for shareholders to monitor and manage their stakes in the company. Powered by AWS's advanced technology, the app provides a secure and easy-to-use interface for our investors. The RAILBUS Shareholders App is now available for download on both iOS and Android devices, bringing your investment insights to your fingertips
Progress on Lightweight Carbon Fibre Rail Bogie
We are thrilled to announce our discussions with the University of Huddersfield in the UK, renowned for developing a lightweight carbon fibre rail bogie. Utilizing carbon fibre instead of traditional steel presents numerous advantages, including significant weight reduction and decreased maintenance costs. This pioneering technology aligns perfectly with RAILBUS's vision of creating sustainable and efficient transportation solutions.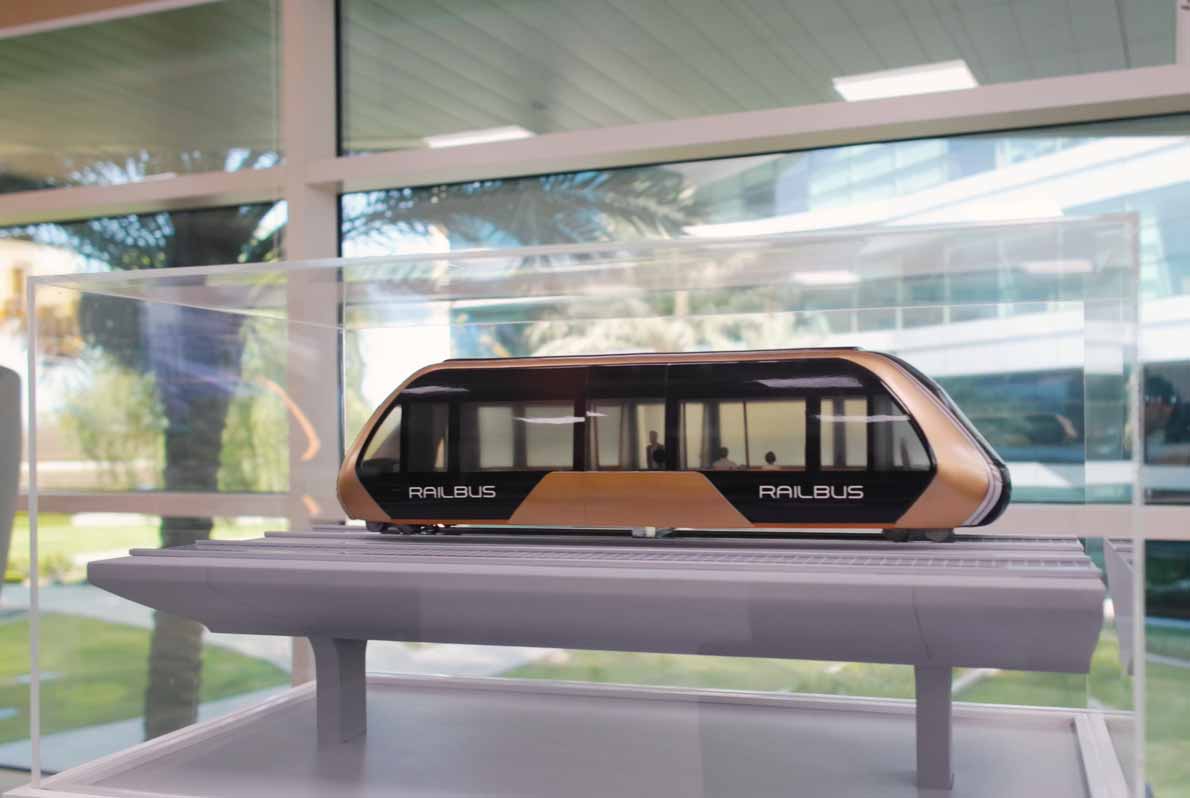 Unveiling the First RAILBUS Vehicle Prototype
In an exciting development, the RAILBUS team has completed the construction of our first vehicle model. This prototype provides a tangible glimpse into the vehicle's exterior and interior elements. This key milestone propels us forward in our journey to revolutionize transportation with sustainable solutions. Stay tuned for more updates on our progress.
Crowd-sourced Design of Elevated Tracks
RAILBUS has fostered an open collaboration with hundreds of civil engineers to contribute their expertise towards designing an elevated rail network. Built entirely with ultra-light, non-corrosive composite materials, the design initiative saw an extraordinary level of participation. This collective effort has substantially propelled us closer to realizing our goal of cost-effective and sustainable elevated tracks.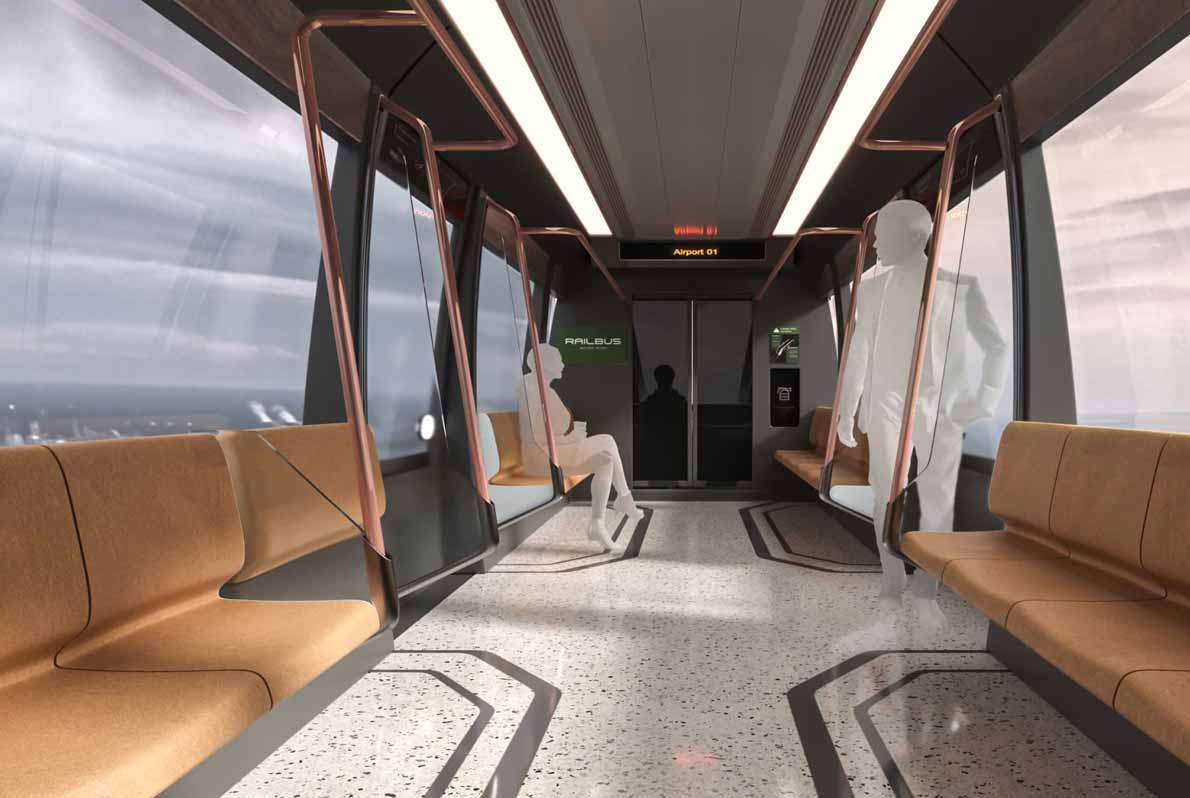 Completion of RAILBUS Interior Design with Eco-friendly Materials
We're thrilled to announce the completion of the RAILBUS vehicle's interior design. The design features seats, panels, roof linings, floor, and door interiors crafted from recyclable materials. This strategic approach aligns with our commitment to promote sustainability and environmental conservation. The use of these environmentally-friendly materials not only contributes to the aesthetic appeal of the RAILBUS but also significantly reduces our carbon footprint.
Substantial Progress in RAILBUS Vehicle Development
We're thrilled to update that our dedicated design and development team at RAILBUS is making remarkable strides in the creation of our unique vehicle. The project's advancements bring us one step closer to realizing our vision of a greener, more sustainable future. Keep watching this space for more exciting updates.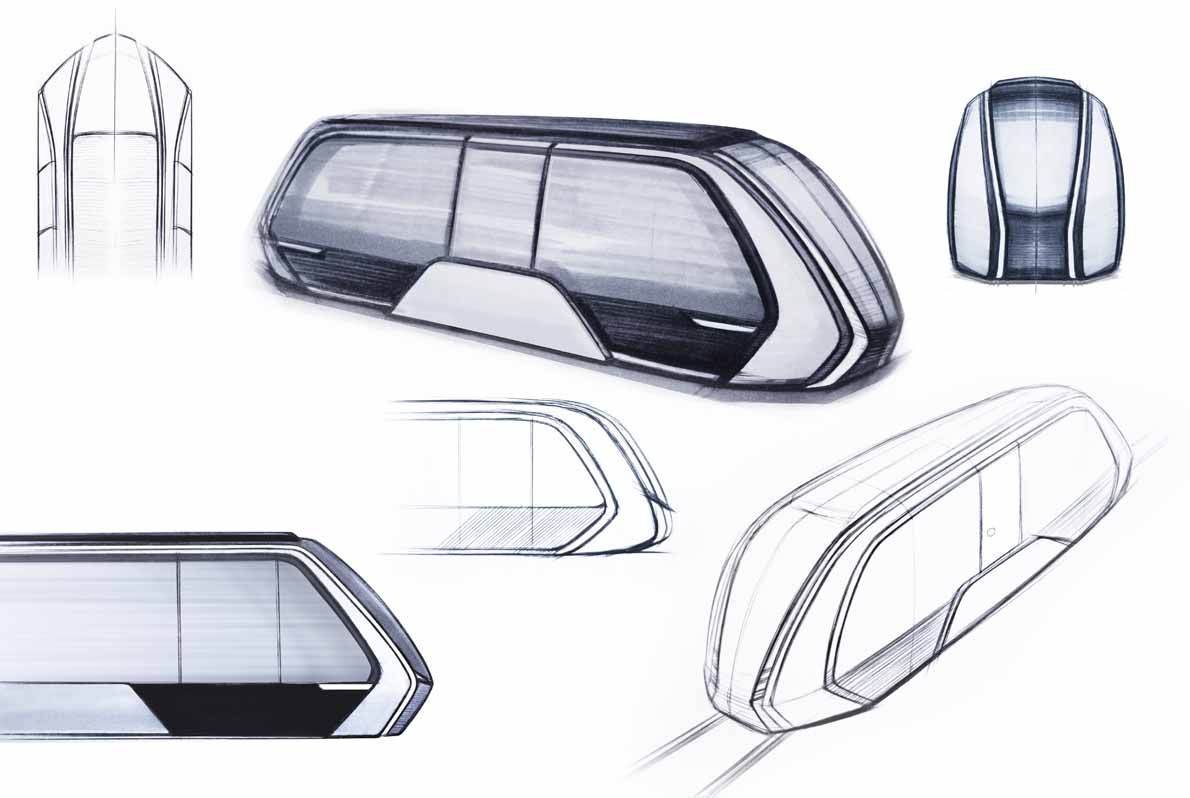 Design Process of RAILBUS Commences
After extensive research and comprehensive studies, we are excited to announce the kick-off of the design phase for our revolutionary RAILBUS vehicle. This marks the beginning of our journey towards a greener and more efficient mode of transport. Stay tuned for further updates!